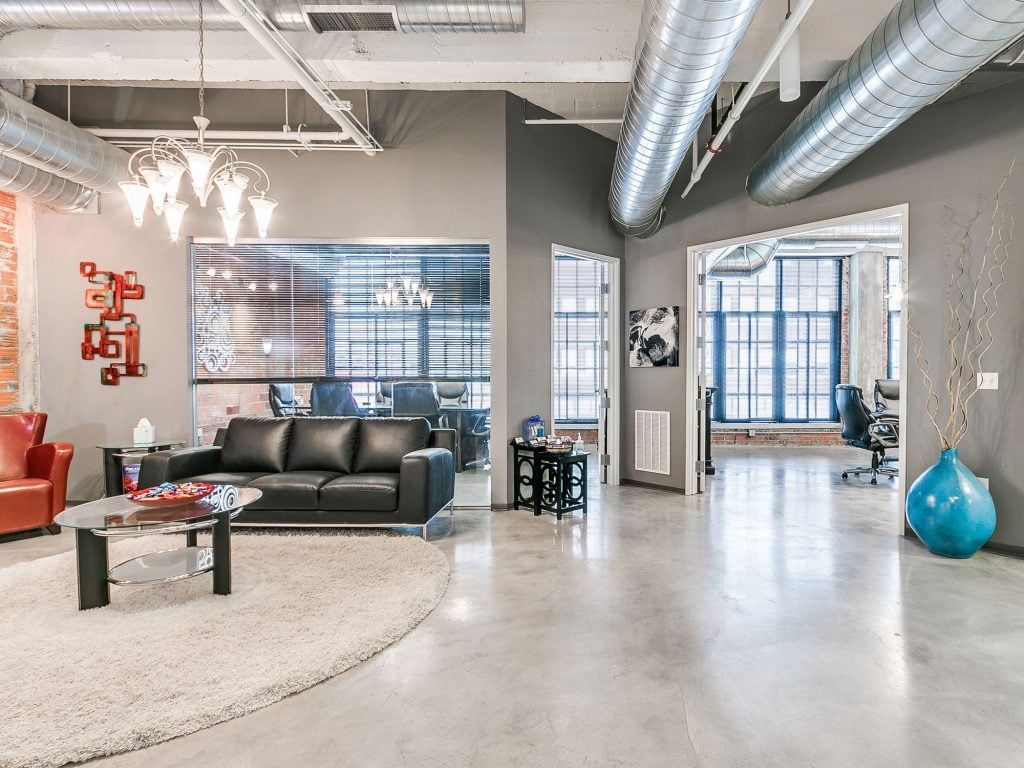 Electronic and hard copies created quickly and easily.
Transcripts are an invaluable tool for legal proceedings. Verbatim endeavors to provide the highest caliber of court reporting for depositions, mediations, corporate meetings, interviews, and other proceedings. Our court reporters are knowledgeable, experienced, and professional. Whether your case is extensive or simple, we have the ability to meet your needs.
Typically delivered within 24 hours.
We can provide both digital and hard copies of proceedings, usually within 24 hours. Timely, accurate transcripts produced from either in person proceedings, or other sources, if necessary. We can transcribe from audio or video files, digital or analog. Your transcription needs will be met with the highest standards of accuracy, with expediency and responsiveness to your case's distinct needs.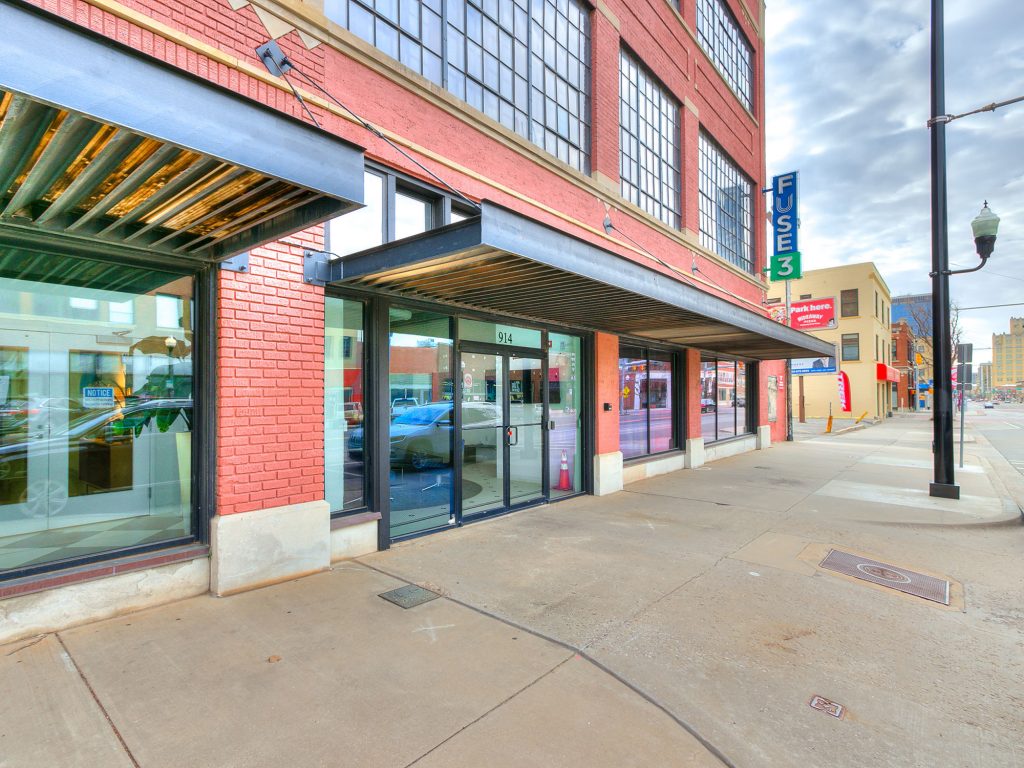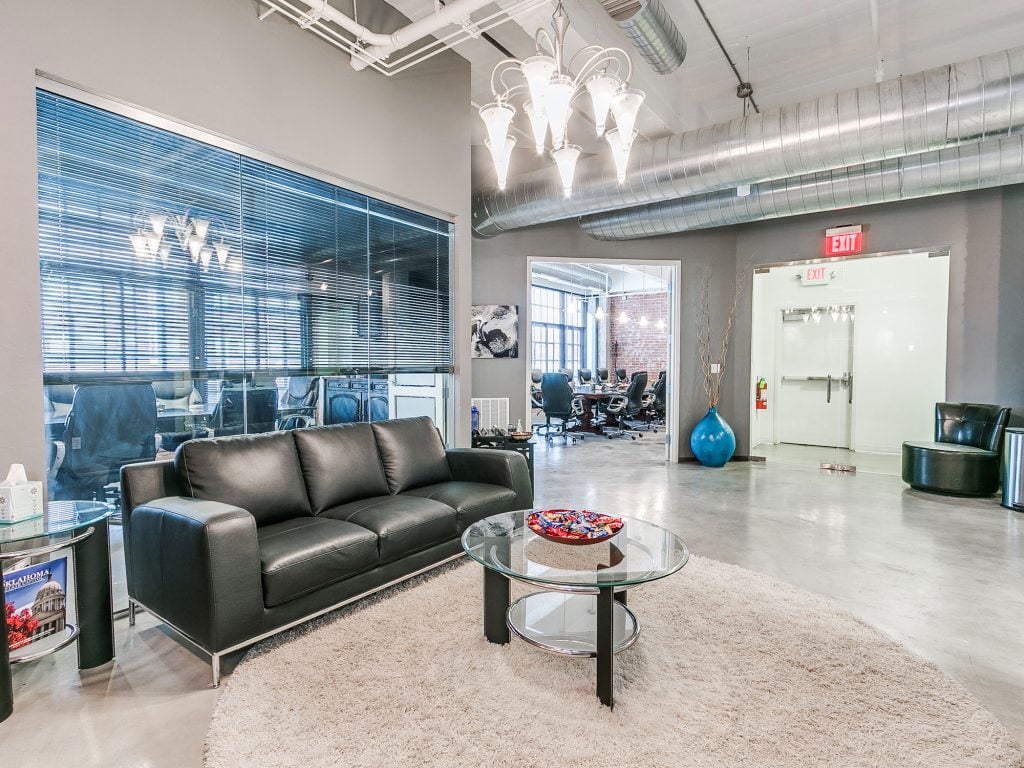 Certified legal videographers produce high definition video featuring picture-in-picture, or video overlay, to zoom in on an exhibit during a deposition.
Video recordings of proceedings can offer many benefits, which increase with the quality of the recording. Our certified legal videographers understand the varying needs for different types of proceedings and can edit accordingly. We produce high definition video which can display picture-in-picture, video overlay, and the ability to zoom in or out during a proceeding. Videos can be delivered in a variety of formats.
Our spacious conference rooms are fully equipped for high definition video conferencing.
Video conferencing offers the ability to maintain social distance and provide access to remotely located clients. Our spacious conference rooms provide an optimal area for conveying professionalism and creating an appropriate atmosphere. Conference with clients, engage in multi-group meetings…all with the assurance that the technical side is being managed by professionals, allowing you to focus efforts on the proceedings.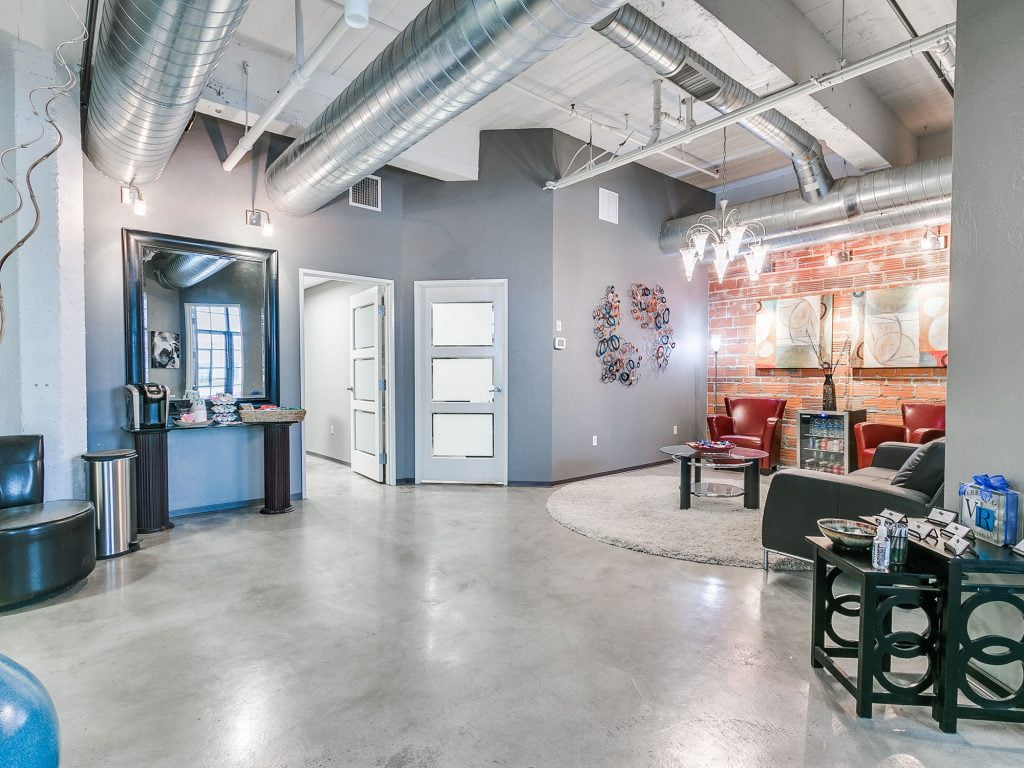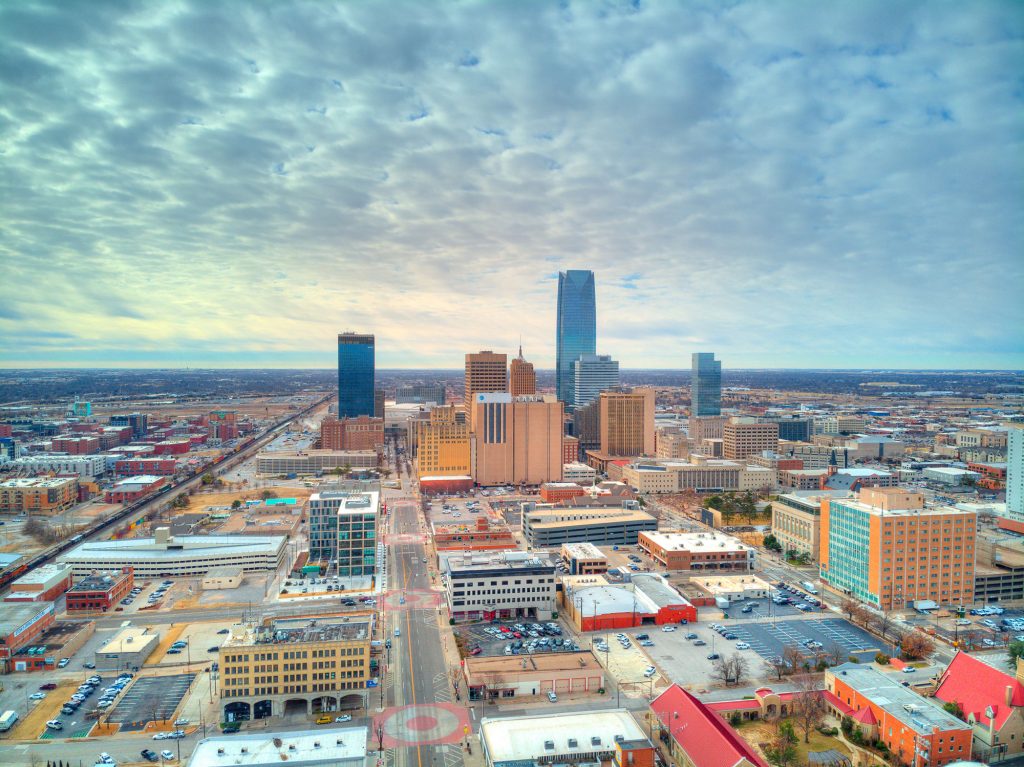 Access to a wide variety of interpreters specializing in legal, medical, financial, technology and insurance terminology with simultaneous and consecutive interpretation services enhanced by real-time reporting on iPads and laptops.
We work with a spectrum of highly qualified interpreters who specialize in legal, medical, and insurance terminology. Consistent and reliable interpretation, delivered via real-time reporting on iPads and laptops. The importance of accurate interpretation is always important, but it's crucial to a case to have an established interpreter whose credentials are solid. As with all of our services, the interpretation we supply is focused on ease of use for our client and accuracy.
Reproduction of documents, in both paper and electronic form.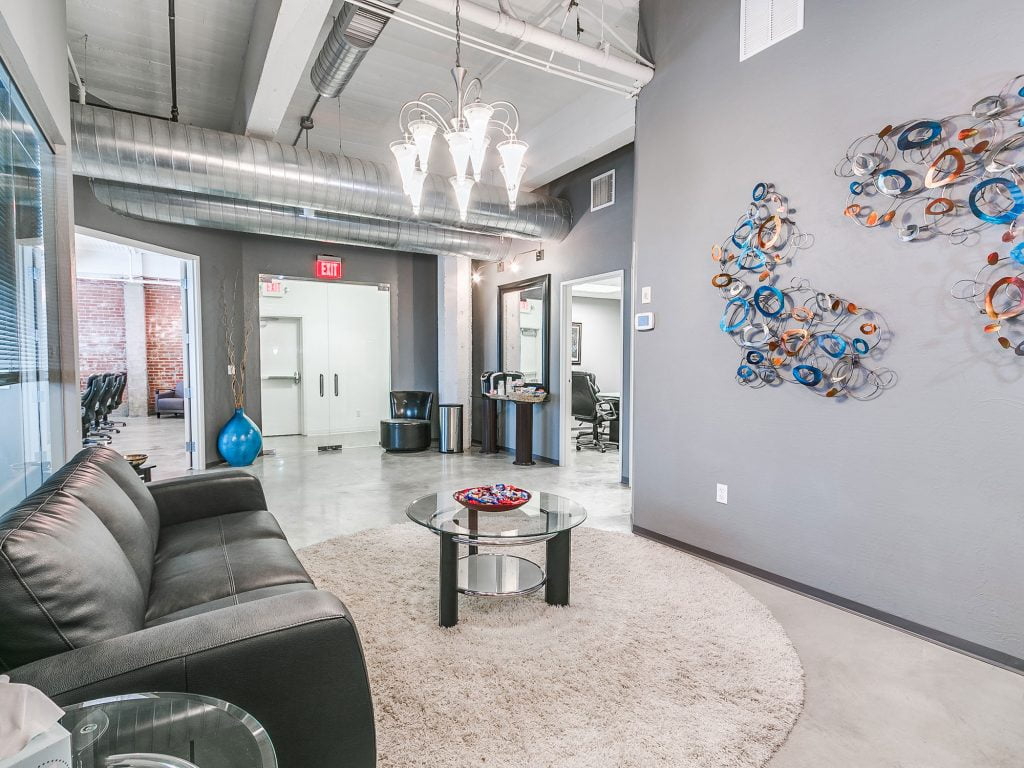 Address
914 N Broadway Ave #210
Oklahoma City, OK 73102