Verbatim Reporting Now Offering Video Depositions and Interpreting Services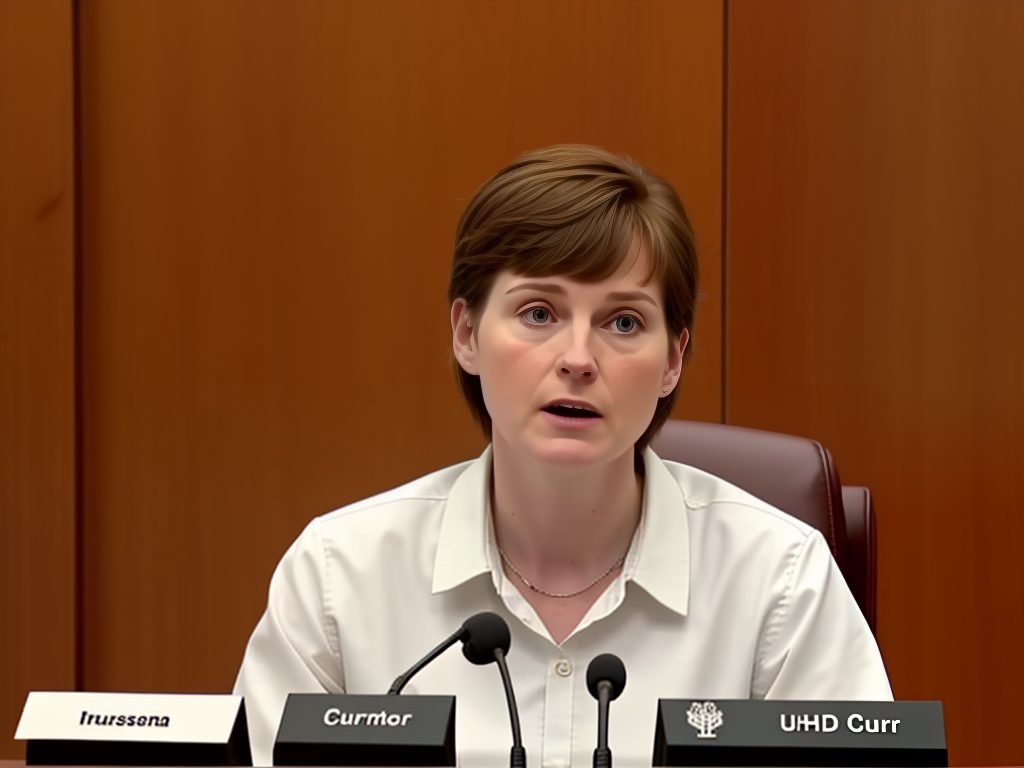 Verbatim Reporting, LLC, the premier court reporting company in Oklahoma City is your go-to destination for scheduling, whether you require video depositions or interpreting services, contact us today to ensure you're on the right track at (405) 232-8100.
When seeking video deposition services for your deposition requirements, rest assured that Verbatim Reporting has you covered with our dedicated professional, Jon Womastek with Courtroom Video. With years of experience and expertise in the field, Jon is committed to ensuring that your legal proceedings run smoothly, providing expert support to meet your specific needs.
When in need of top-notch professional interpreting services, look no further than Castro Interpreting. Castro Interpreting prides themselves on their ability to address a wide range of interpreting needs, ensuring that they can assist you effectively in various situations. Castro's team of experienced interpreters is dedicated to providing accurate and reliable interpretation services, making sure your communication is seamless and your message is conveyed accurately from legal proceedings to business meetings, healthcare appointments, and more. Castro Interpreting is your trusted partner for all your interpreting needs.